I am thrilled to share that my photograph, "The Leopard Tree", became the Overall Winner in the BioPhotoContest 2023 in Italy this past weekend. It was an unforgettable experience to attend the event and catch up with old and new acquaintances. Furthermore, one week ago, the same image was commended in the Siena Creative Awards 2023 in Italy. All is truly an honour.
The leopard climbing the tree in the evening light was photographed in Maasai Mara, Kenya, in August 2022. Special thanks to Oltepesi Tented Safari Camp for their exceptional help in the bush as expert drivers, spotters, and guides.
Click on the image to enlarge and see it in 1400px quality.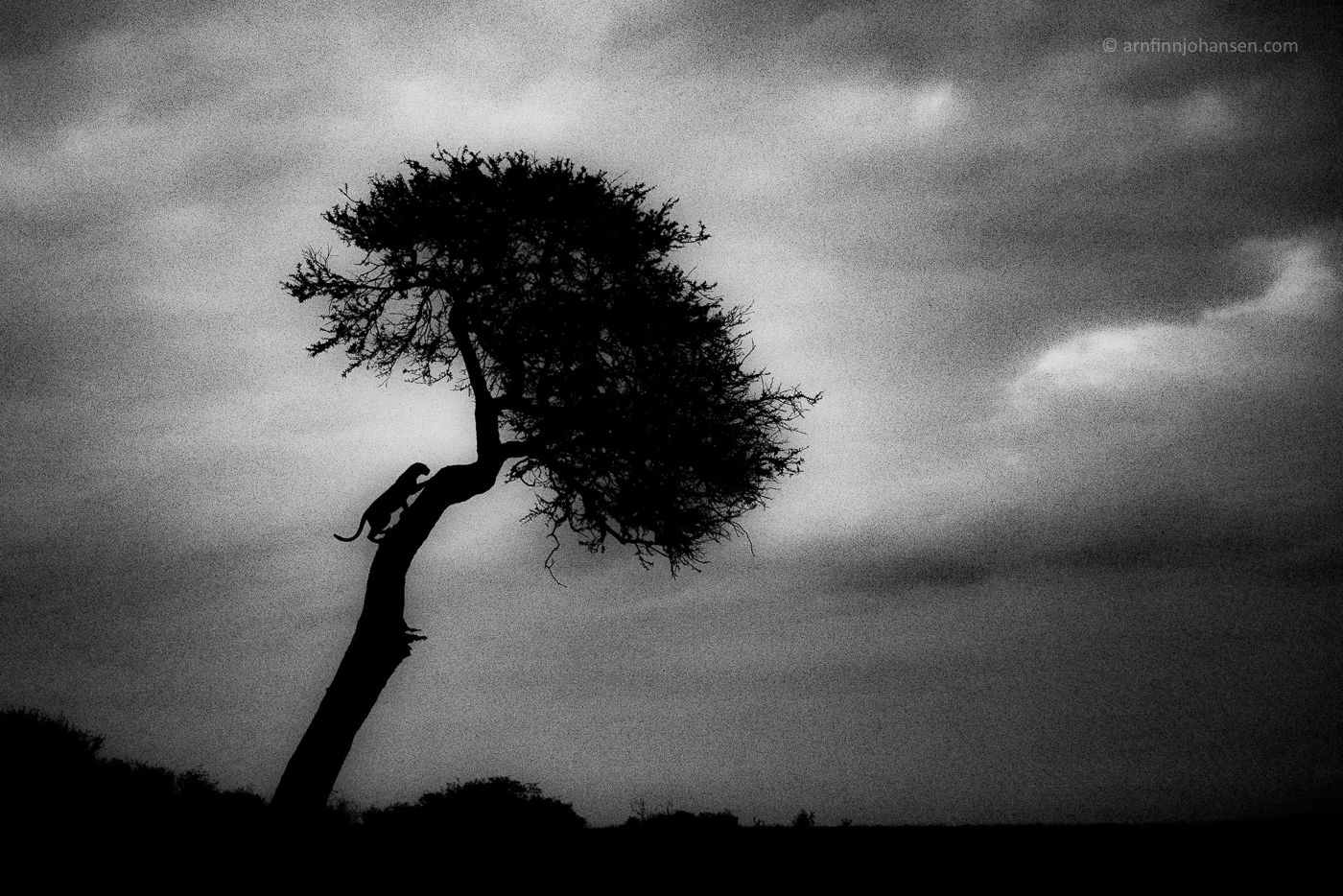 The Leopard Tree.
Overall Winner in BioPhotoContest 2023.
Commended in Siena Creative Awards 2023.
Nikon Z9, Nikkor 24-70/2.8S, 1/100 sec, f/2.8, and ISO 45,600.