It is a pleasure to let you know that my photograph below has been awarded 3rd place – FZC Bronze Medal – in Narava International Contest of Photography 2014. In this year´s competition totally 663 photographers from 63 countries participated with the total number of 6,800 images. This was my first attempt in this contest.
The image of the mindful Polar Bear is taken on Svalbard summer 2014. Thanks to 
WildPhoto Travel
 for yet another great Svalbard trip tailor made for nature and wildlife photographers.
Please click on the image to enlarge and see it in 1400px quality.
More images from this year´s summer trip to Svalbard can be seen here. Feel free to leave your comments below if you like and follow my work on Facebook as well.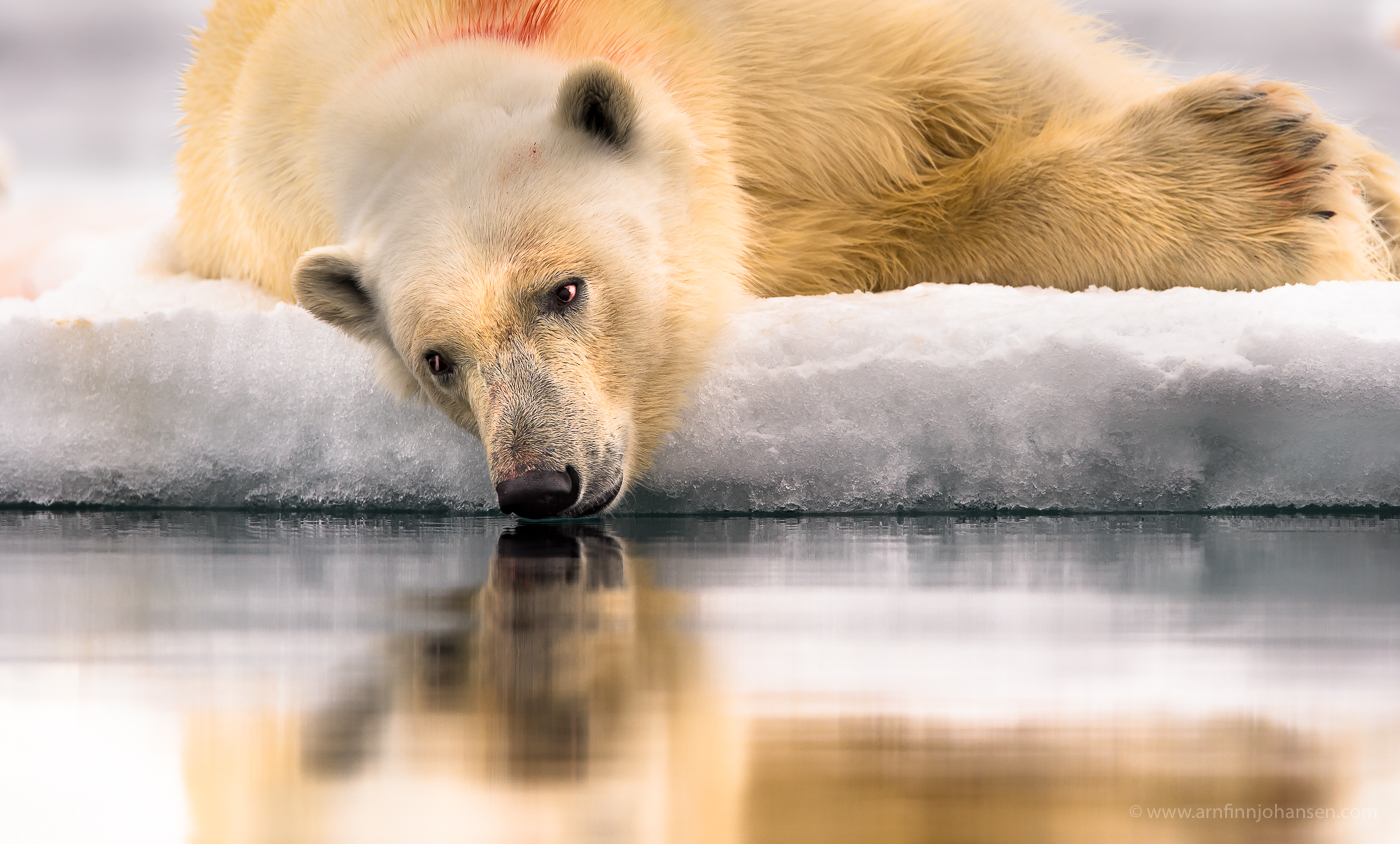 Mindful Polar Bear.
FZC Bronze Medal at Narava International Contest of Photography 2014.
Nikon D4s, Nikkor 600/4 VR, 1/2500 sec at f/5.6. ISO 1400.
https://arnfinnjohansen.com/wp-content/uploads/2018/01/201407-Svalbard-2846.jpg
417
834
admin
https://arnfinnjohansen.com/wp-content/uploads/2018/01/ajwp.png
admin
2014-10-07 21:00:52
2018-01-29 18:38:17
3rd Place – FZC Bronze Medal – in Narava International Contest of Photography 2014