Highly Commended Award in Nature's Best Photography 2014

Selected from 20,000 images of which 102 were awarded, I am delighted to let you know that my image "Sleeping Polar Bear" has been highly commended in the Polar Passion category in Nature's Best Photography 2014.
This annual competition, known as the Nature's Best Windland Smith Rice International Photography Contest, is hosted by Nature's Best Photography Magazine based in Washington, D.C. and is one of the largest international nature photography competitions. It is open for both amatuers and professional photographers world wide, and this year photographers from 50 countries – in all 20,000 images – entered the competition.
The image of the sleeping Polar Bear is taken on Svalbard in Lilliehööksfjorden a few years ago. Thanks to Ole Jørgen Liodden and WildPhoto Travel for a great trip!
I also like to emphasize two other Norwegian photographers and friends; Audun Rikardsen winning this year's Nature's Best Grand Prize, and Tom Schandy who also was rewarded a Highly Commended.
Please click on the image to enlarge and see it 1400px quality.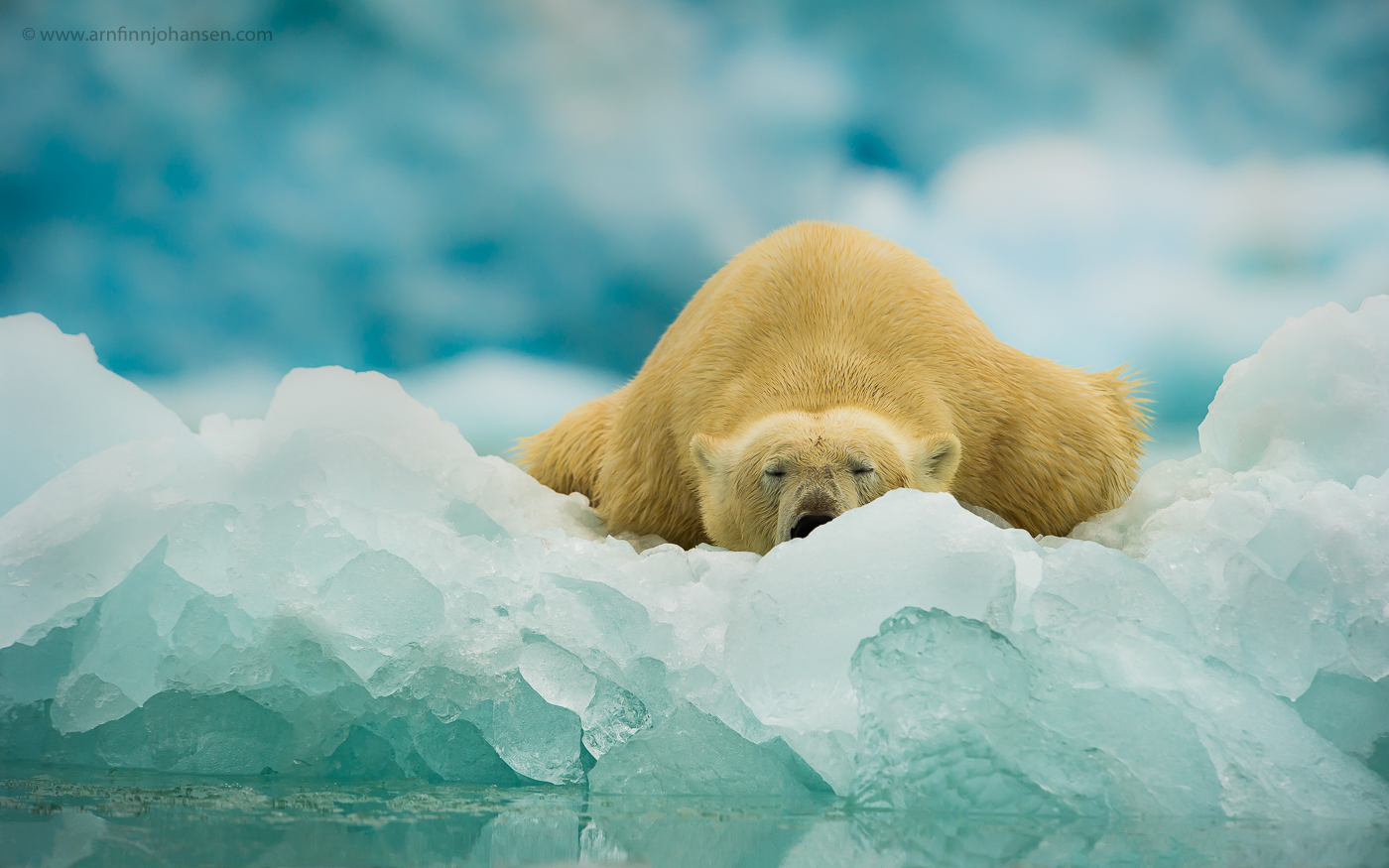 Sleeping Polar Bear.
Highly Commended photograph in Nature´s Best Photography 2014.
Nikon D3s, Nikkor 400/2.8 VR, 1/500 sec at f/4.5. ISO 1000.
https://arnfinnjohansen.com/wp-content/uploads/2015/01/201107-Svalbard-10895-Edit.jpg
417
834
admin
https://arnfinnjohansen.com/wp-content/uploads/2018/01/ajwp.png
admin
2015-01-01 21:00:53
2018-01-29 17:46:23
Highly Commended Award in Nature's Best Photography 2014