3rd place in Golden Turtle Awards 2018

I am honored to announce that this weekend this image, named "Hunted", received a 3rd place in the Animal behaviour category at the Awards Ceremony at Golden Turtle Awards 2018 in Moscow, Russia. The photograph is taken together with Oltepesi Tented Safari Camp's guides John Siololo and Johnmark Kiss-may in Maasai Mara, Kenya.
The story behind the photograph
This small Thomson's gazelle calf was captured by an adult female Cheetah. She did not kill it, but left it to her young cheetahs who played with it for almost 45 minutes before finishing it off. Going through my 1,467 images shows that the calf escaped and got caught again 27 times. They even had him in the stream, which is why he is wet, and two times they dragged him out from under our safari vehicle where he tried to escape. He really tried to save his life this poor little one, but in the end he became the cheetahs' morning snack…
Thanks for brilliant guiding and good cooperation to Oltepesi Tented Safari Camp.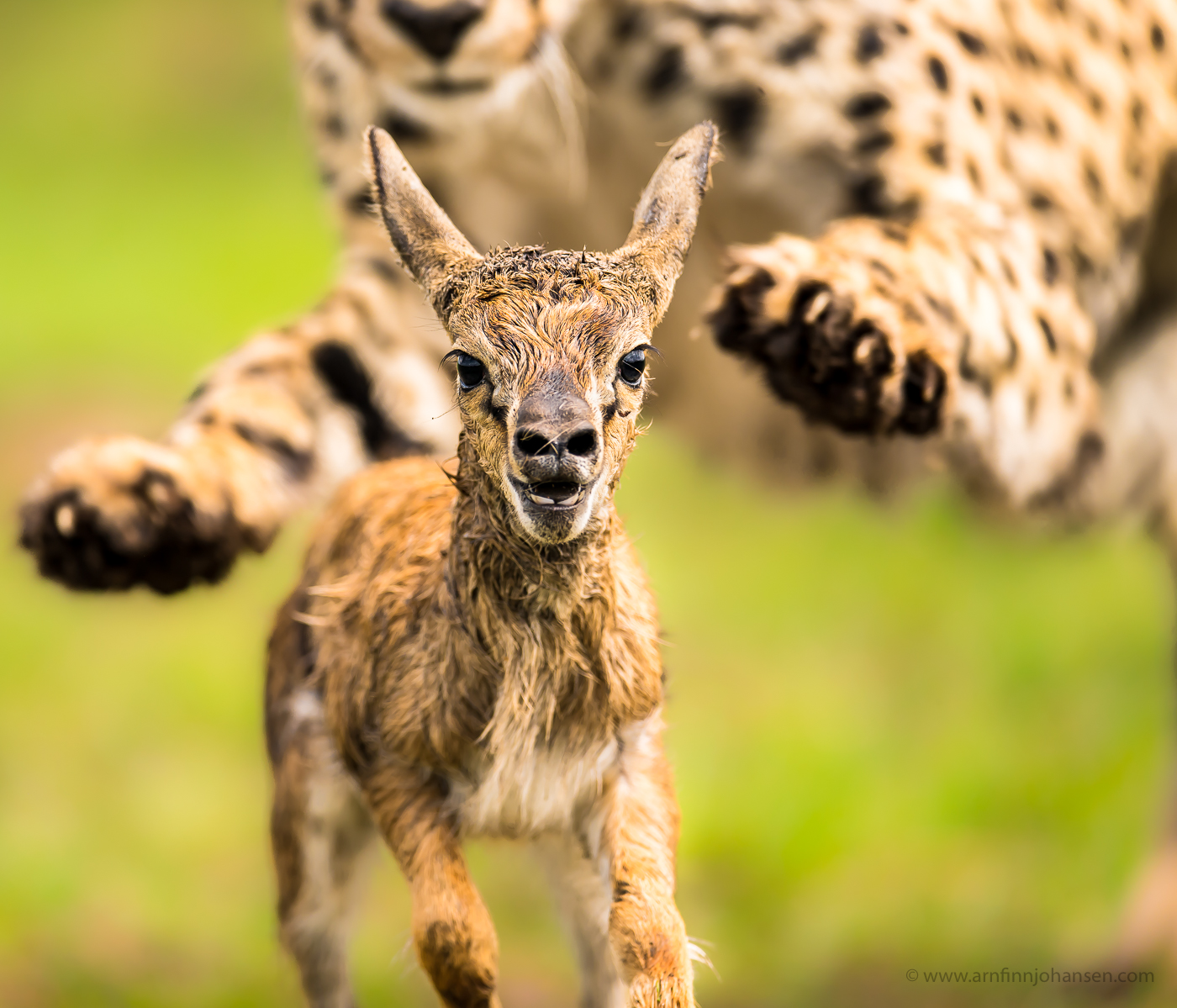 Hunted. 3rd place in the Golden Turtle Awards 2018.
Nikon D5, Nikkor 600/4E, 1/1250 at f/4. ISO 360.

https://arnfinnjohansen.com/wp-content/uploads/2018/02/201711-Kenya-2778.jpg
417
834
admin
https://arnfinnjohansen.com/wp-content/uploads/2018/01/ajwp.png
admin
2018-11-04 17:16:53
2018-11-04 17:16:53
3rd place in Golden Turtle Awards 2018